Looking for some summer fun?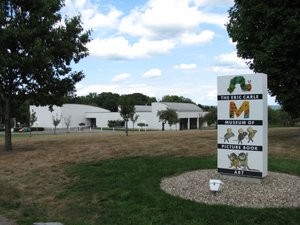 Check out a Museum Pass!
Museum passes offer free or discounted admission to many area attractions, including Massachusetts State Parks, the Eric Carle Museum, Hancock Shaker Village, and more!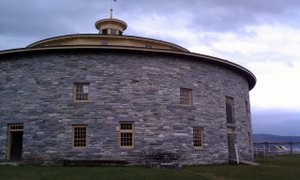 Museum passes are provided through the generosity of the Friends of the Lilly Library and through the generosity of Brattleboro Museum & Art Center, Massachusetts Department of Conservation and Recreation, Mystic Aquarium, Smith College Museum of Art, Sterling and Francine Clark Art Institute, and USS Constitution Museum.
---
Thank You, Patrons and Friends of Lilly Library!

Thanks to your votes and the efforts of the Friends of Lilly Library, we have once again receive a Florence Savings Bank Customers' Choice Community Grant!
This year, coming in 5th place, we won $3,894!
Since the start of the Florence Savings Bank Customers' Choice Community Grants program, we have won a grand total of $33,638. Thank you, supporters of Lilly Library for voting for us. Thank you, Friends of Lilly Library for your enthusiastic campaigning on our behalf. You help make our community strong!
Voting for this year is already open, so get cast yours today!
---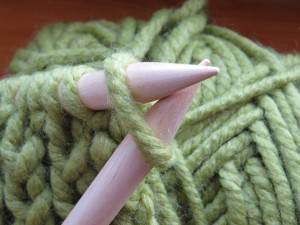 Spin a Yarn Knitting Group
Tuesdays
1 – 3pm in the Program Room
Experienced and new knitters alike can bring their project (or needles & yarn for a newbie!)
---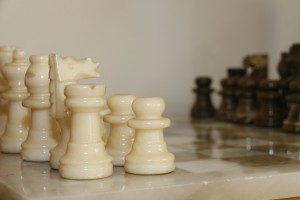 Informal Chess Club
back by popular demand!
Saturdays
1 PM on the second floor
Chess sets available at the Reference Desk
All are welcome!
---

Materials Purchased Through Your Donation Will Receive a Bookplate "In Honor Of …."  or "In Memory Of …." whomever you choose. There are many choices.  You can choose!
---
Catalog, Your Library Account, and

Renewals
---
---

JOIN the  FRIENDS OF LILLY LIBRARY!
Through the support of the Friends of Lilly Library, the Florence Savings Bank Customer Choice Community Grants  Awards, Memorials, Honorariums, Adopt-A-Book, and Gifts, Lilly Library provides:
The Summer Reading Club
Year-Round Story Times for Babies, Preschoolers, and School Age Children
A Wide Selection of High-Interest Reading Materials
Passes for Museums & Parks  and More!
---
---