Get Ready to Ride!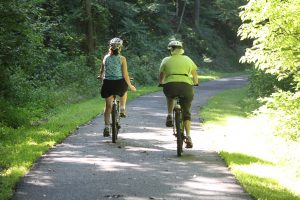 17th Annual Pioneer Valley Bay State Bike Week
May 14-22
Lilly Library Events
Bike Safety Check
Saturday, May 14, 10:30 am – Noon
Full Circle Bike Shop will provide bike safety checks
Commuter Breakfast & Bike to School Train
Thursday, May 19, 7-10 am
Breakfast from 7-8 am. Leave the library at 8 am for Leeds Elementary School. Each child should be accompanied by a responsible adult.
Bike Safety Class for 4th & 5th Grades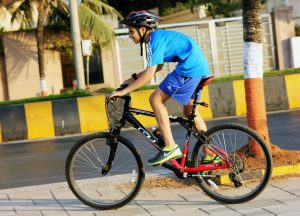 Saturday, May 21, 10-11 am
Fourth and Fifth graders will enjoy this bike safety class which will be held at the Lilly Library on May 21st.  The instructor is certified by MassBike and is on the Board of the Pioneer Valley Chapter of MassBike.  The class will cover bike safety topics  how to properly wear a helmet,  rules of the road, how to use hand signals and what to check on the bike before going out for a ride.
---
Thank You, Patrons and Friends of Lilly Library!

Thanks to your votes and the efforts of the Friends of Lilly Library, we have once again receive a Florence Savings Bank Customers' Choice Community Grant!
This year, coming in 5th place, we won $3,894!
Since the start of the Florence Savings Bank Customers' Choice Community Grants program, we have won a grand total of $33,638. Thank you, supporters of Lilly Library for voting for us. Thank you, Friends of Lilly Library for your enthusiastic campaigning on our behalf. You help make our community strong!
Voting for this year is already open, so get cast yours today!
---
What's new at the library?
We've got awesome events for kids, teens, and adults!
Check out storytime, Teen Scene, Drop-in Chess Club, Mystery Book Club, Spin a Yarn Knitting, and Kumquats & Coloring!
---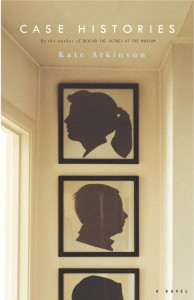 Pick up a copy today and join the
I Love a Mystery Book Club
Wednesday, May 11, 7:00 p.m.
Case Histories by Kate Atkinson
copies of the book are available at the circulation desk
New members welcome!
---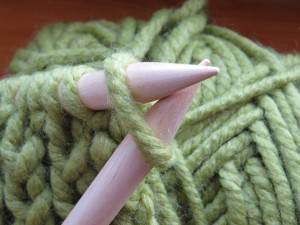 Spin a Yarn Knitting Group
Tuesdays
1 – 3pm in the Program Room
Experienced and new knitters alike can bring their project (or needles & yarn for a newbie!)
---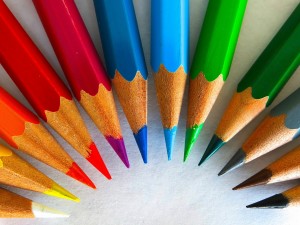 Kumquats and Coloring
Thursdays
6:30-8 PM in the Reading Room on the second floor
---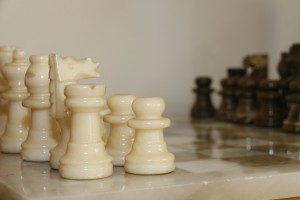 Informal Chess Club
back by popular demand!
Saturdays
1 PM on the second floor
Chess sets available at the Reference Desk
All are welcome!
---

Customers of Florence Savings Bank can vote for Lilly Library in the 2015 Customers' Choice Community Grant Awards!
---

Materials Purchased Through Your Donation Will Receive a Bookplate "In Honor Of …."  or "In Memory Of …." whomever you choose. There are many choices.  You can choose!
---
Catalog, Your Library Account, and

Renewals
---
---

JOIN the  FRIENDS OF LILLY LIBRARY!
Through the support of the Friends of Lilly Library, the Florence Savings Bank Customer Choice Community Grants  Awards, Memorials, Honorariums, Adopt-A-Book, and Gifts, Lilly Library provides:
The Summer Reading Club
Year-Round Story Times for Babies, Preschoolers, and School Age Children
A Wide Selection of High-Interest Reading Materials
Passes for Museums & Parks  and More!
---
---