Summer Reading Events
Summer Reading is here!

Thursday, July 21 at 10:30 am
Preschool Storytime
Children age 2 1/2 & up are invited to join Miss Kim for a series of summer storytimes & crafts.
(Younger siblings are invited to attend, but no craft will be available for them.)
This event is for children birth to 5 years
Thursday, July 21 at 1:00 pm
LEGO Club
The name of this club explains it all!
For kids age 6 & up
Thursday, July 21 at 6:00 pm
Makerspace with Arthur Evans
3D printers, robots, & felt, oh my! Ready, set, create something cool at this workshop for kids who are into tech! Sign up early. This is going to be a popular event!!
STRICTLY LIMITED TO AGES 7 & UP.
MAXIMUM 15 PARTICIPANTS
Friday, July 22 from 10:00 am-12:00 noon
Drop in Craft
Visit the library anytime between 10 & 12  and have some fun crafting with Miss Kim,  Young Adult librarian Theo, & your friends!
And don't miss the Young Adult Summer Reading Program, Get in the Game: READ! for teens 12 & up! Every Tuesday 3:30-5:30 PM.
---
Thank You, Patrons and Friends of Lilly Library!

Thanks to your votes and the efforts of the Friends of Lilly Library, we have once again receive a Florence Savings Bank Customers' Choice Community Grant!
This year, coming in 5th place, we won $3,894!
Since the start of the Florence Savings Bank Customers' Choice Community Grants program, we have won a grand total of $33,638. Thank you, supporters of Lilly Library for voting for us. Thank you, Friends of Lilly Library for your enthusiastic campaigning on our behalf. You help make our community strong!
Voting for this year is already open, so get cast yours today!
---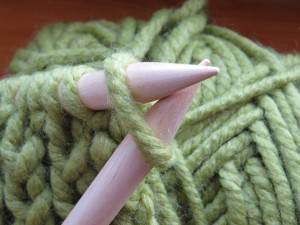 Spin a Yarn Knitting Group
Tuesdays
1 – 3pm in the Program Room
Experienced and new knitters alike can bring their project (or needles & yarn for a newbie!)
---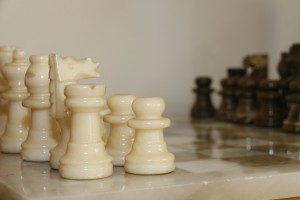 Informal Chess Club
back by popular demand!
Saturdays
1 PM on the second floor
Chess sets available at the Reference Desk
All are welcome!
---

Materials Purchased Through Your Donation Will Receive a Bookplate "In Honor Of …."  or "In Memory Of …." whomever you choose. There are many choices.  You can choose!
---
Catalog, Your Library Account, and

Renewals
---
---

JOIN the  FRIENDS OF LILLY LIBRARY!
Through the support of the Friends of Lilly Library, the Florence Savings Bank Customer Choice Community Grants  Awards, Memorials, Honorariums, Adopt-A-Book, and Gifts, Lilly Library provides:
The Summer Reading Club
Year-Round Story Times for Babies, Preschoolers, and School Age Children
A Wide Selection of High-Interest Reading Materials
Passes for Museums & Parks  and More!
---
---