'Tween & Teen Summer Reading is ending early. The remaining programs have been cancelled. This includes movie showings. 'Tweens & teens can still turn in 5 book reviews for their Herrell's Gift Certificate through August 29.
We apologize for any inconvenience.
---
Children's Storytime will return in mid-September! Enjoy your summer!
---
The Mystery Book Club returns:
Wednesday, September 13
7 PM
Rather be the Devil by Ian Rankin
New members are welcome!
Books will be available at the circulation desk in mid-August.
---
by donation
Tuesdays at 8:30 AM
with Michele Morales Wolk
Michele has been trained and certified at Karuna Yoga.
---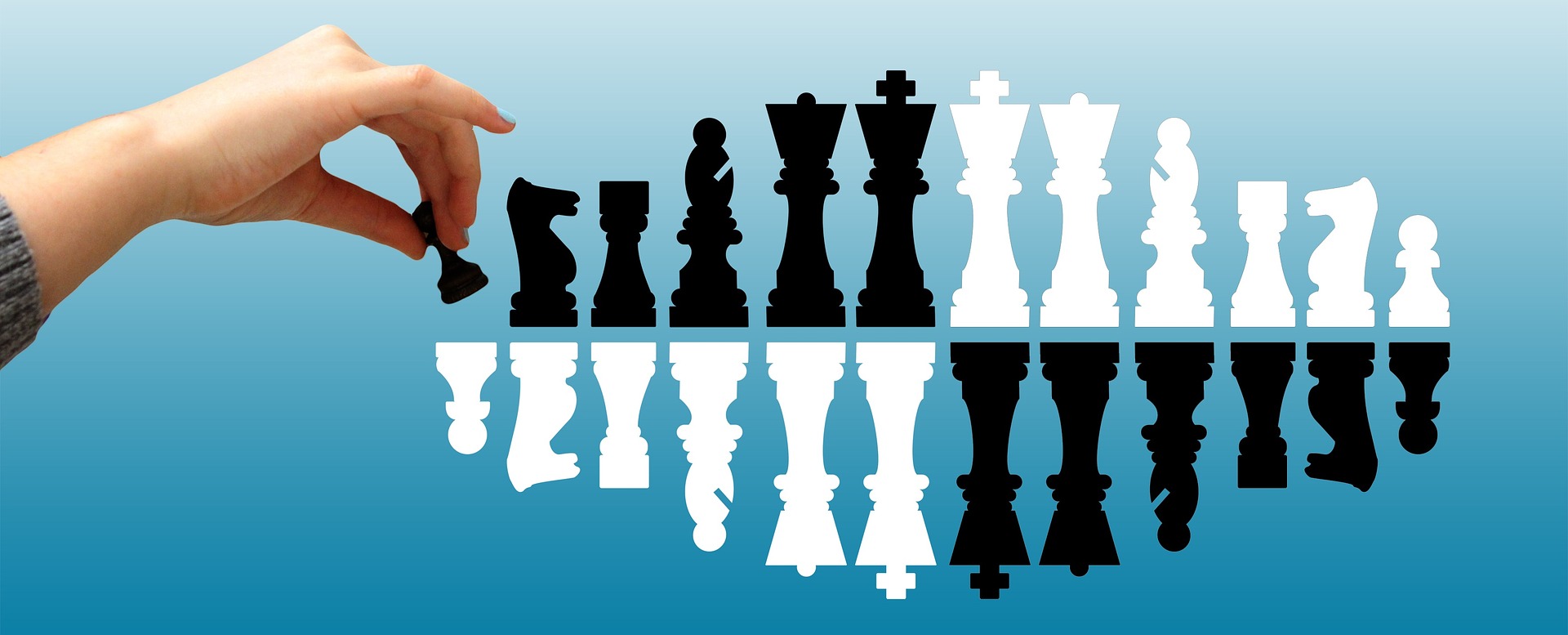 Informal Chess Club
Saturdays
1 PM on the second floor
Chess sets available at the Reference Desk
All are welcome!
---
AEIOUkes
Saturdays in July & August from 10 – 12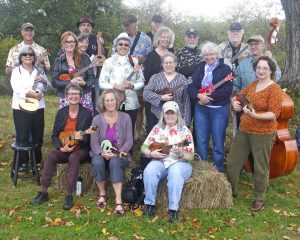 AEIOUkes is a community ukulele club. We meet regularly to sing together and  to improve our playing,  and we occasionally have opportunities to  play in public.  The group has been meeting for several years and over the past year has expanded to include Saturday morning practices.  We are comprised of ukulele enthusiasts with all levels of playing experience, including beginners, and we always welcome new members to play, sing, or just watch and  listen.
Photo by Dale Ruff.
---

Materials Purchased Through Your Donation Will Receive a Bookplate "In Honor Of …."  or "In Memory Of …." whomever you choose. There are many choices.  You can choose!
---
Thank You, Patrons and Friends of Lilly Library!

Thanks to your votes and the efforts of the Friends of Lilly Library, we have once again receive a Florence Savings Bank Customers' Choice Community Grant!
This year, coming in 5th place, we won $3,894!
Since the start of the Florence Savings Bank Customers' Choice Community Grants program, we have won a grand total of $33,638. Thank you, supporters of Lilly Library for voting for us. Thank you, Friends of Lilly Library for your enthusiastic campaigning on our behalf. You help make our community strong!
Voting for this year is already open, so get cast yours today!
---
Catalog, Your Library Account, and

Renewals
---
---

JOIN the  FRIENDS OF LILLY LIBRARY!
Through the support of the Friends of Lilly Library, the Florence Savings Bank Customer Choice Community Grants  Awards, Memorials, Honorariums, Adopt-A-Book, and Gifts, Lilly Library provides:
The Summer Reading Club
Year-Round Story Times for Babies, Preschoolers, and School Age Children
A Wide Selection of High-Interest Reading Materials
Passes for Museums & Parks  and More!
---
---