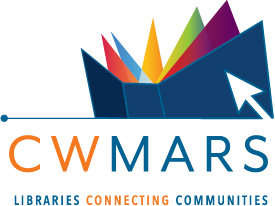 Check our calendar to see all our upcoming & ongoing events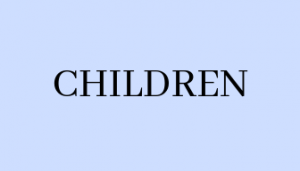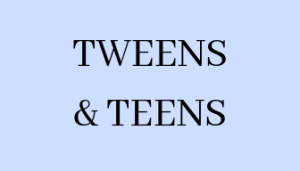 DONATE TO THE LIBRARY

Materials Purchased Through Your Donation Will Receive a Bookplate "In Honor Of …."  or "In Memory Of …." whomever you choose. There are many choices.  You can choose!
THANK YOU!

Thanks to your votes and the efforts of the Friends of Lilly Library, we have once again receive a Florence Bank Customers' Choice Community Grant!
Last year's award was $2700.
Since the start of the Florence Bank Customers' Choice Community Grants program, we have won a grand total of $39,138. Thank you, supporters of Lilly Library for voting for us. Thank you, Friends of Lilly Library for your enthusiastic campaigning on our behalf. You help make our community strong!
Voting for this year is already open, so get cast yours today!
JOIN THE FRIENDS OF LILLY LIBRARY!
Through the support of the Friends of Lilly Library, the Florence Bank Customer Choice Community Grants  Awards, Memorials, Honorariums, Adopt-A-Book, and Gifts, Lilly Library provides:
The Summer Reading Club
Year-Round Story Times for Babies, Preschoolers, and School Age Children
A Wide Selection of High-Interest Reading Materials
Passes for Museums & Parks  and More!